Danseys Pass Hotel is located deep within the Kyeburn Diggings and has a colourful history traced back to the 1860's, when it serviced a multicultural gold prospecting community of 2000.
Teamsters with their wagon trains plying trade between the Waitaki Basin and the Central Otago gold fields used the Coach Inn as a stopover when traveling on to the more remote gold prospecting areas of Central Otago.
The Danseys Pass Hotel was built in 1862, with the original stonework constructed by a mason known as "Happy Bill". Bill's remuneration was in beer, and he received one pint for every schist boulder shaped and laid. Legend has it that after a particularly busy day the blithe craftsman fell into an open grave at the cemetery, and slept the night away.
During 1861 the prospector Leggatt found gold at the Upper Kyeburn, and in July 1863 a rush to Mount Buster took place about eight miles from Kyeburn Diggings. There was once a thriving community at Kyeburn Diggings. The Mount Ida Chronicle in 1870 lists the business places at Kyeburn Diggings as three hotels, three stores, one butchery and one bakery. The district was also accused of having six unlicensed grog shanties. Coal mining was also important at Kyeburn, and good quality lignite was worked until about 1900.
In September 1869 the first service was held in the new Union Church, the preacher being The Reverend James Burchett. This tiny church served the community for twelve years, and was then moved next to the school and used as a library. A new church of sun-dried brick was constructed which stood until 1923.
One report in 1880 estimated the number of Chinese working the diggings as six hundred. There was even a Chinese store about two hundred yards above German Creek, which was not pulled down until 1920. The deep cutting on the terrace behind this hotel was worked by Chinese, as was the adjacent cutting on the road known as Chinaman's Cutting.
Today only the Danseys Pass Hotel, first built in 1862 and standing at 2,000ft above sea level remains to remind travellers of a colourful history, and a gold prospecting community of more than two thousand souls. Now only clumps of trees and an occasional decaying wall, mark the places where many large families were raised. The early miners planted trees in what was originally a treeless country, and one fine specimen of Redwood is still to be found about four hundred yards up German Creek.
Singles, couples, families and tour groups stop by in all seasons for a hearty meal prepared by our talented chef, and the outdoor bar has a wide selection of refreshments for those who want to savour the fresh air and views of the mountains. There is plenty of car parking space for visitors with their own transport, otherwise a shuttle service can be arranged that allows you and your group to sit back, relax and take in more of the magnificent alpine scenery speckled with abandoned farmhouses and endemic wildlife.
"Beautiful old hotel/lodge, superb food, great hospitality, outdoor pub and fireplace, lovely old (clean) comfortable warm rooms. Magnificent lounge, dining, outdoor areas. Totally recommend for families, special stay for couples, work conferences, car rallies, any excuse."
Melissa L from Auckland, NZ (Oct 2020)
"Beautiful, clean, tidy place. Lovely welcome from staff. Well set out for eating inside or out. Food was exemplary. We had platter with great variety of meat and squid. Well recommend a visit. Worth the journey."
– Lynley McKerrow (Jan 2020)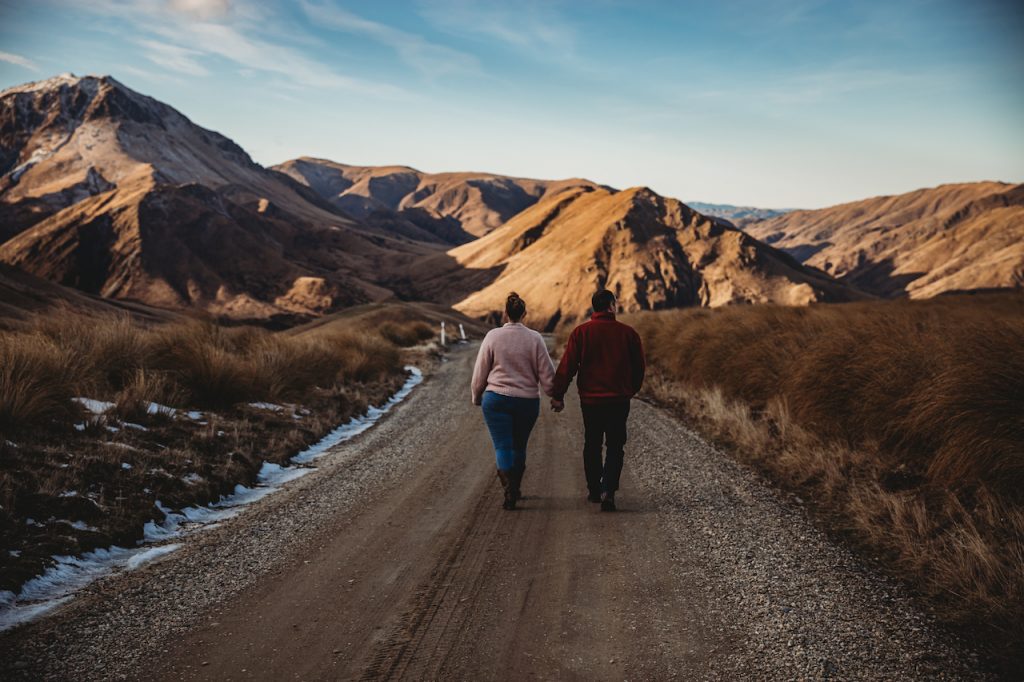 Walking and Tramping
Located in the heart of Naseby and perfect for outdoor recreation Naseby forest offers an ultimate playground for mountain bikers – whether you'd prefer an easy ride or a challenging track, the options are there. On your return, you can linger around the charming historic town of Naseby. For those who love nature walks, the Little Kyeburn Track would be perfect on a sunny day to walk along Kyeburn stream through native shrubland up to the remarkable Buster Diggings.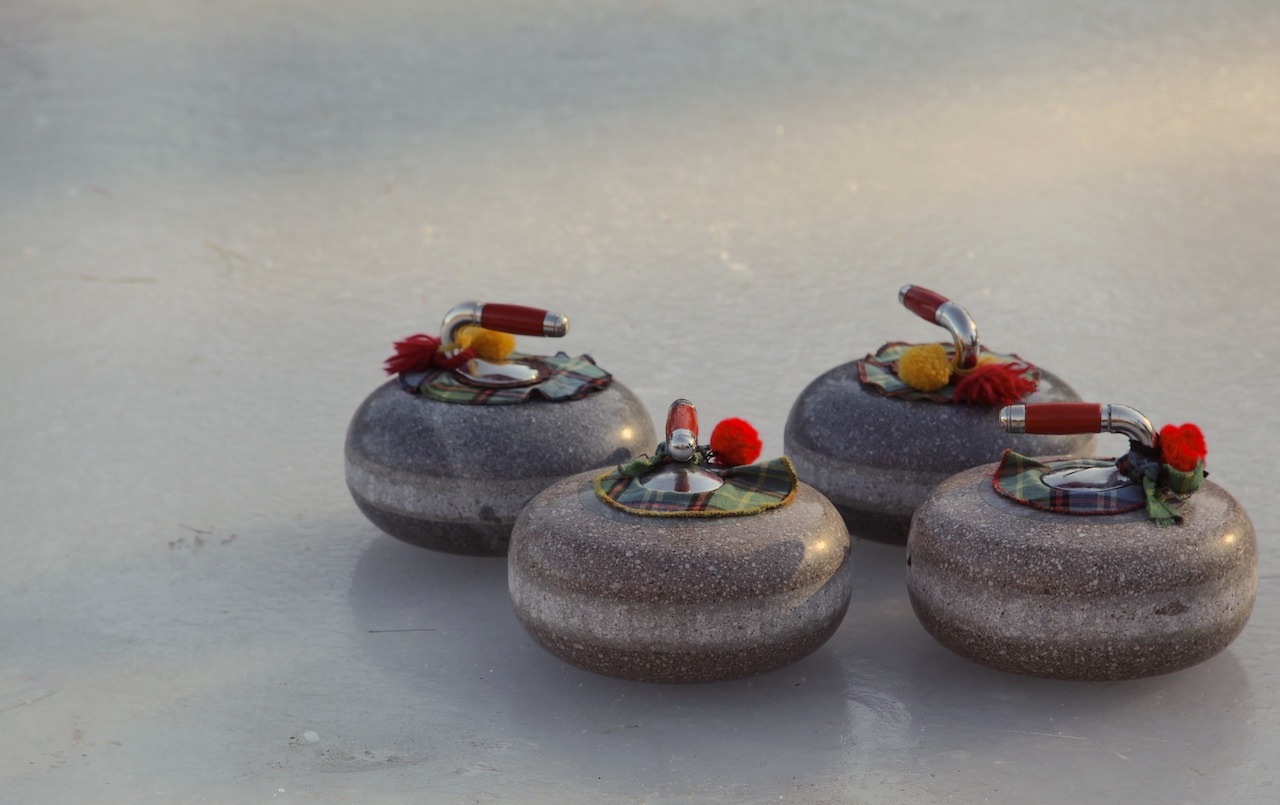 Curling, Luging and Skating
Maniototo Curling International is an indoor curling rink in Naseby. Visit any time of the year and make sure to try curling, as it's an activity suitable for all ages. With curling training and coaching offered for all levels of experience, this could be a fantastic day out with the whole family or an excellent corporate event to add to you function reservation at Danseys Pass Hotel. In addition to Indoor Curling, the center also offers Outdoor Curling, Ice Luge, Ice Skating and Ice Hockey in Winter season.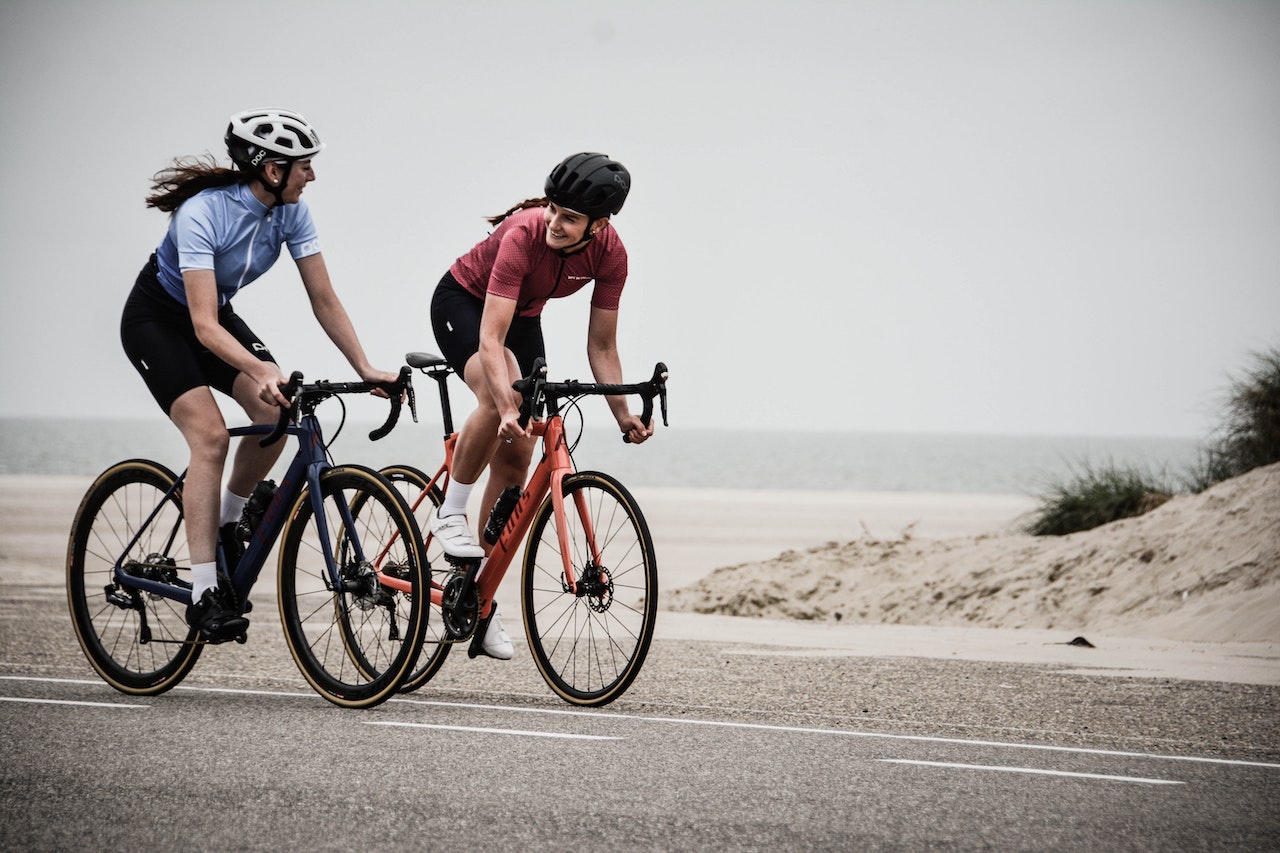 Otago Rail Trail
Spanned across the old rail trail route between Clyde & Middlemarch, Otago Cycle Trail offers the best cycling experience in New Zealand. Cycle through several small villages with their history and heritage, surrounded by spectacular views, and enjoy warm hospitality & attractions. Although Danseys Pass Hotel is not located on the trail, it is only 38km from Ranfurly. Book your stay and excellent dining experience with us.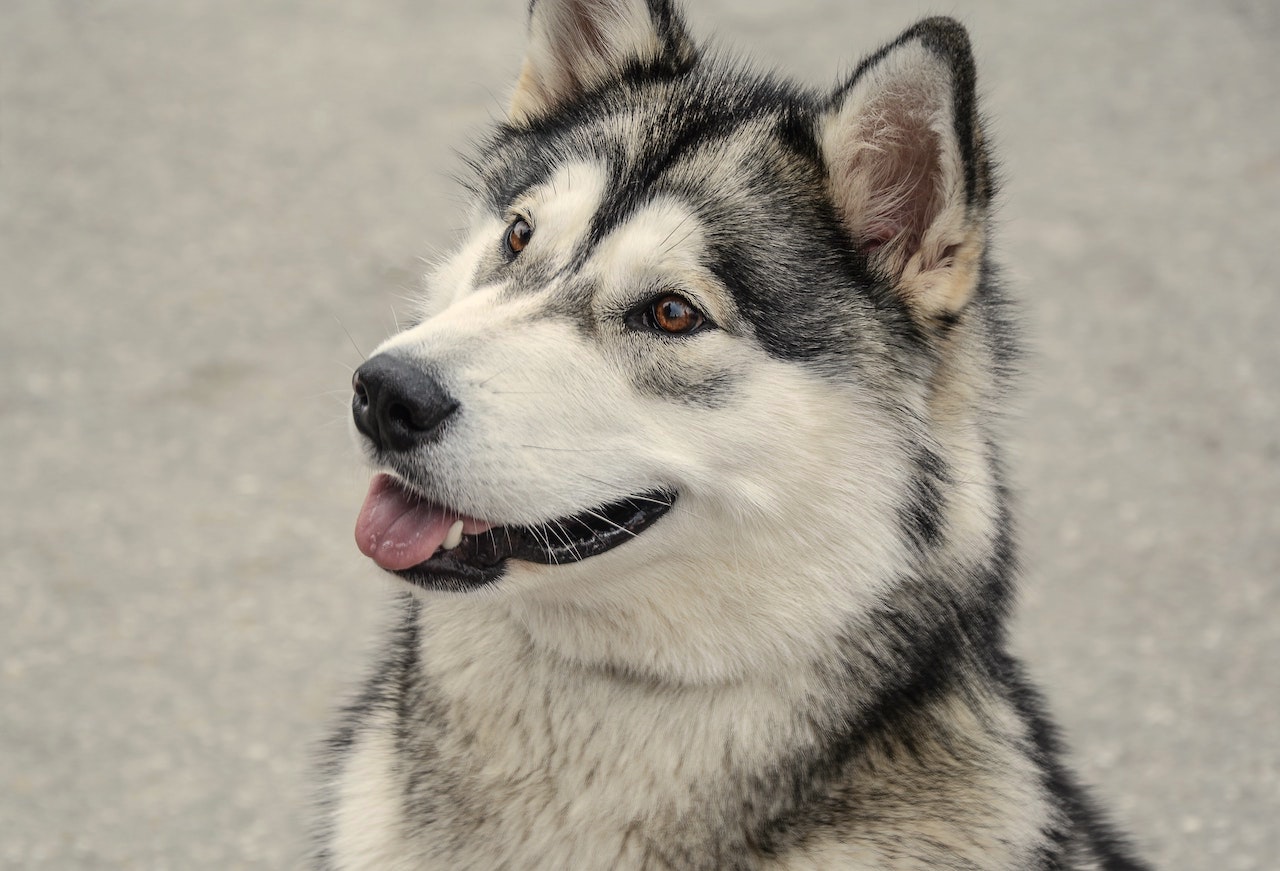 Dog Adventures
The Real Dog Company is a family business owned by Nigel, Rose & their children, who have been running it with an immense passion for over 30 years. With only a 20-minute drive from Danseys Pass Hotel, Real Dog Company offers a kennel tour experience and running sled rides available to visitors of all ages and abilities.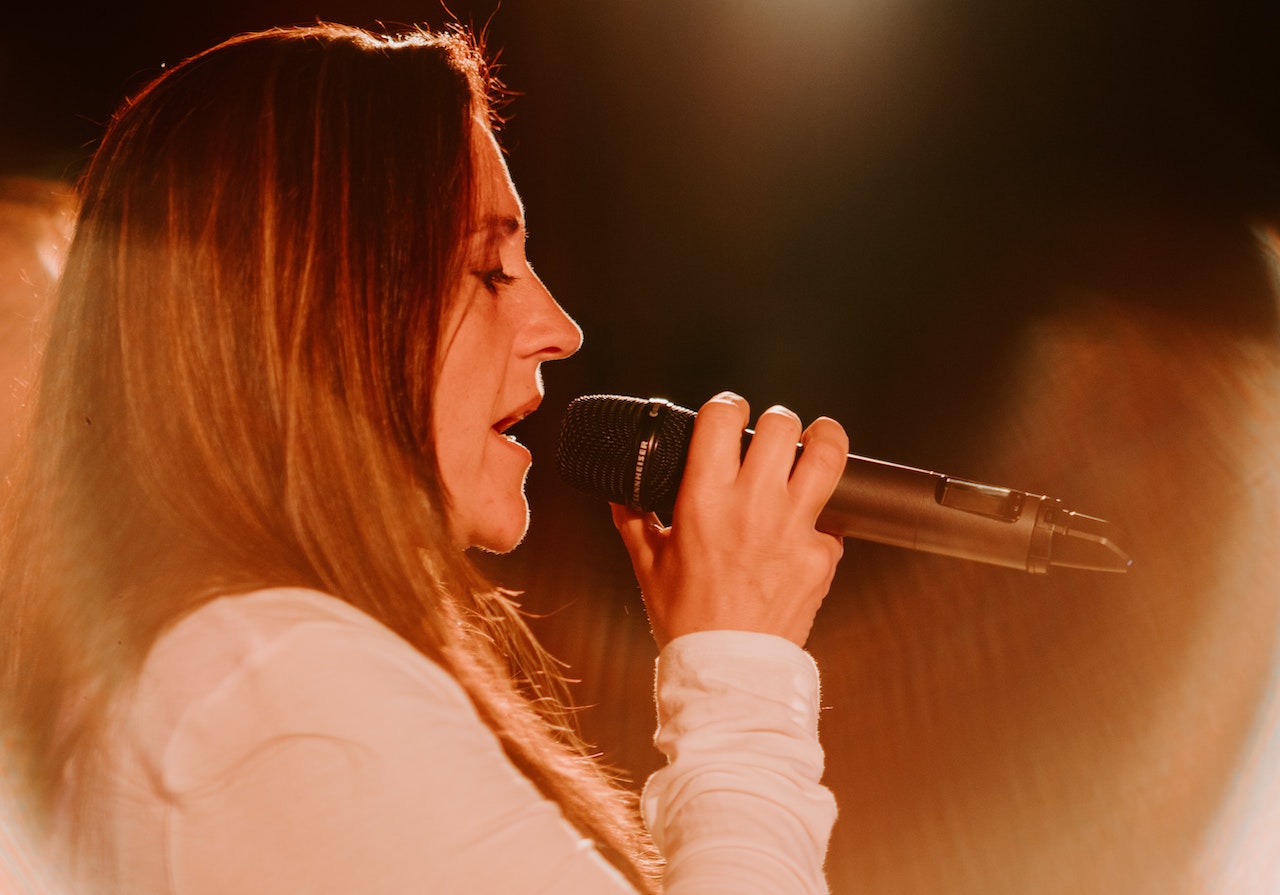 Karaoke
Add a fun experience and release feel-good endorphins at a karaoke night held at Danseys Pass Hotel. Whether you are travelling solo or in a group, connect with others, bring vocal cords to the stage and sing the night away. All skill singing skills are catered for. Drinks at the bar are available for extra motivation and to help you rock on the stage.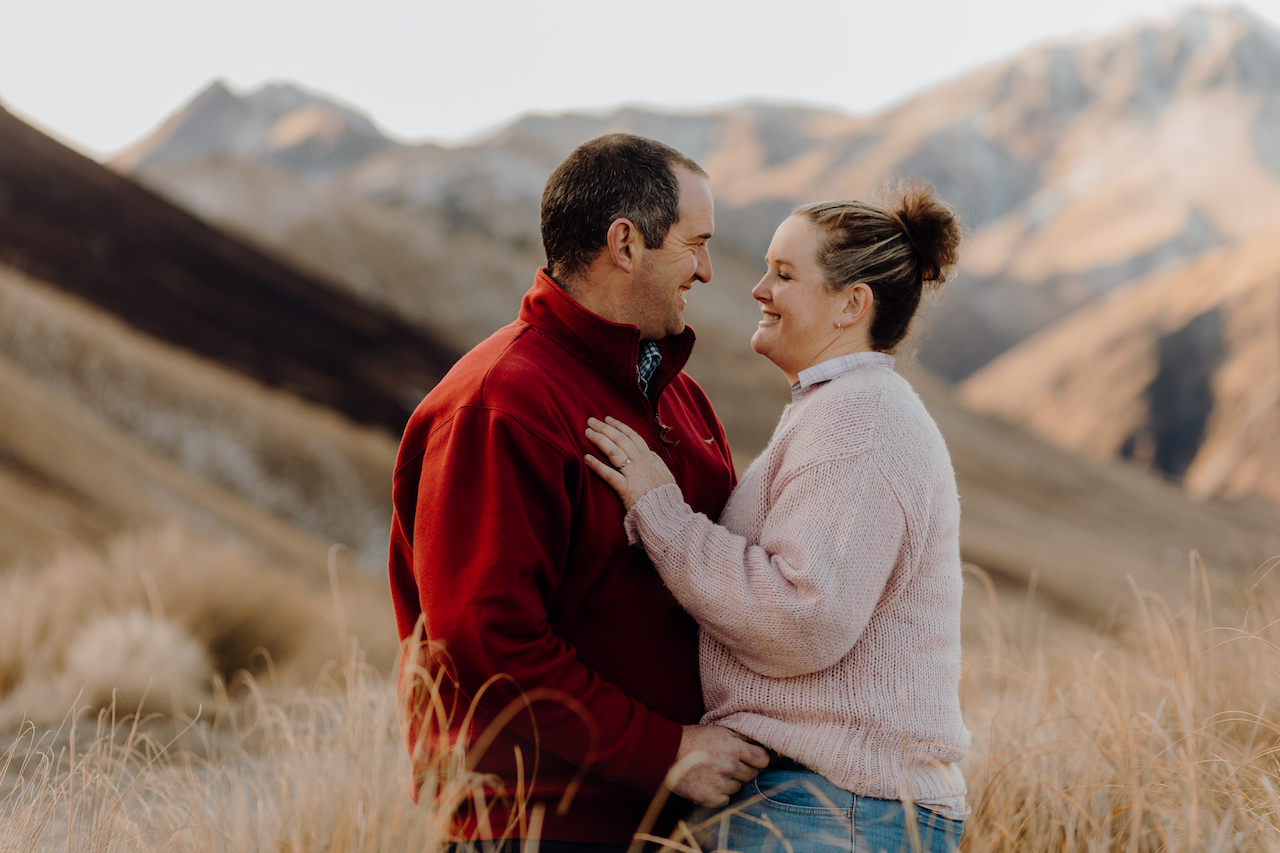 Wine and Platter at the sunset
There is nothing more romantic than the picturesque vistas of the mountains, a sophisticated setup with a bottle of wine accompanied by a sharing platter. Social media worthy views will inspire you, while nature's quiet vibes will create a perfect atmosphere for you to unwind and be in the moment.